Hahn's Collection
Brand Identity
Seohan Food / 2016 / Brand Experience
Designed by Jiyoun Kim
–
JiyounKim Studio is collaborated with Seohan Food to launch a new brand Hahn's Collection which is distribution brand of the world premium liquor products including wine and sake. Jiyoun Kim designed brand's tone and manner, brand naming and BI design across all branding. In addition, Jiyoun Kim focused on Hahn's collection's tone and manner the way an owner of company views the liquor with sophisticate sense. Thus he can identify the brand position in high tier of the liquor market.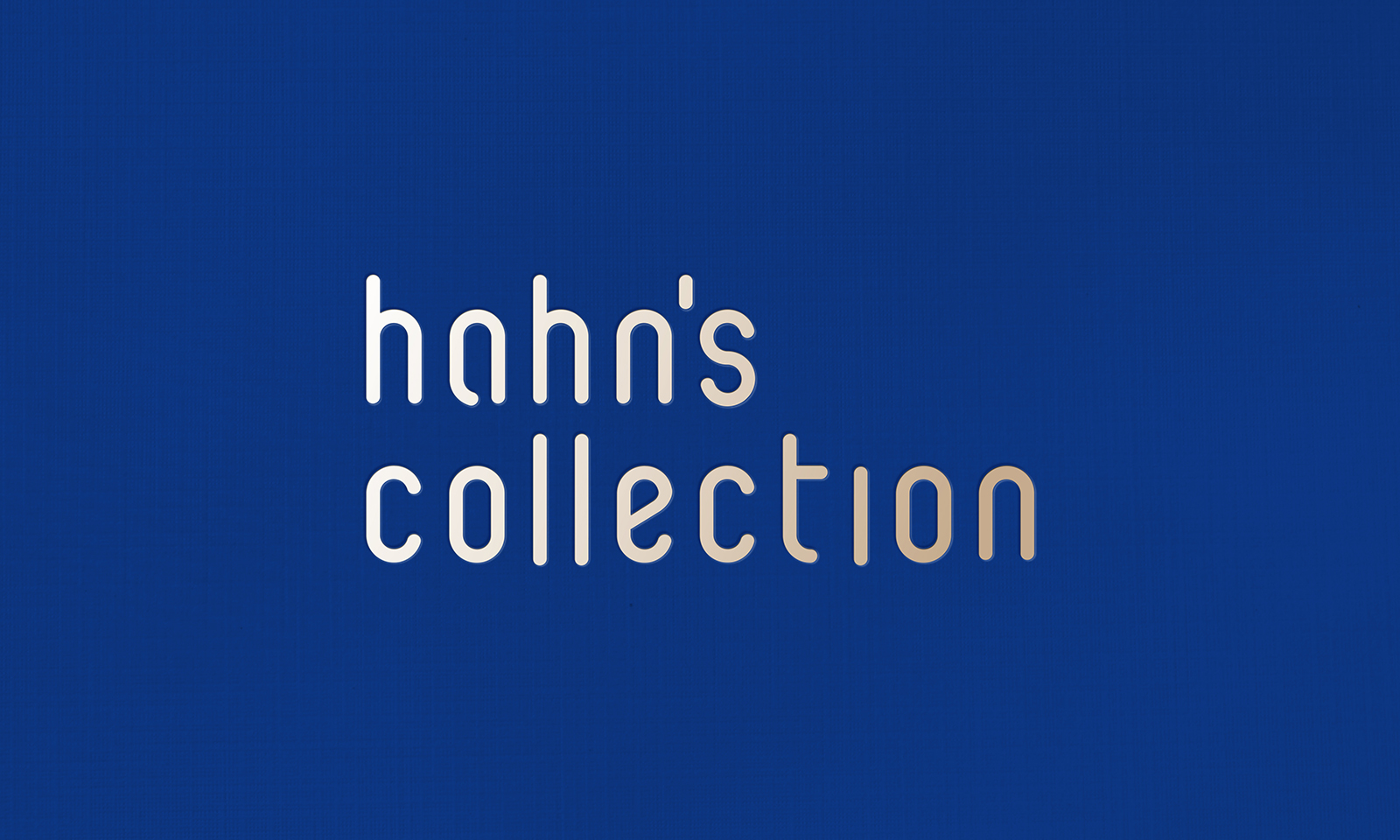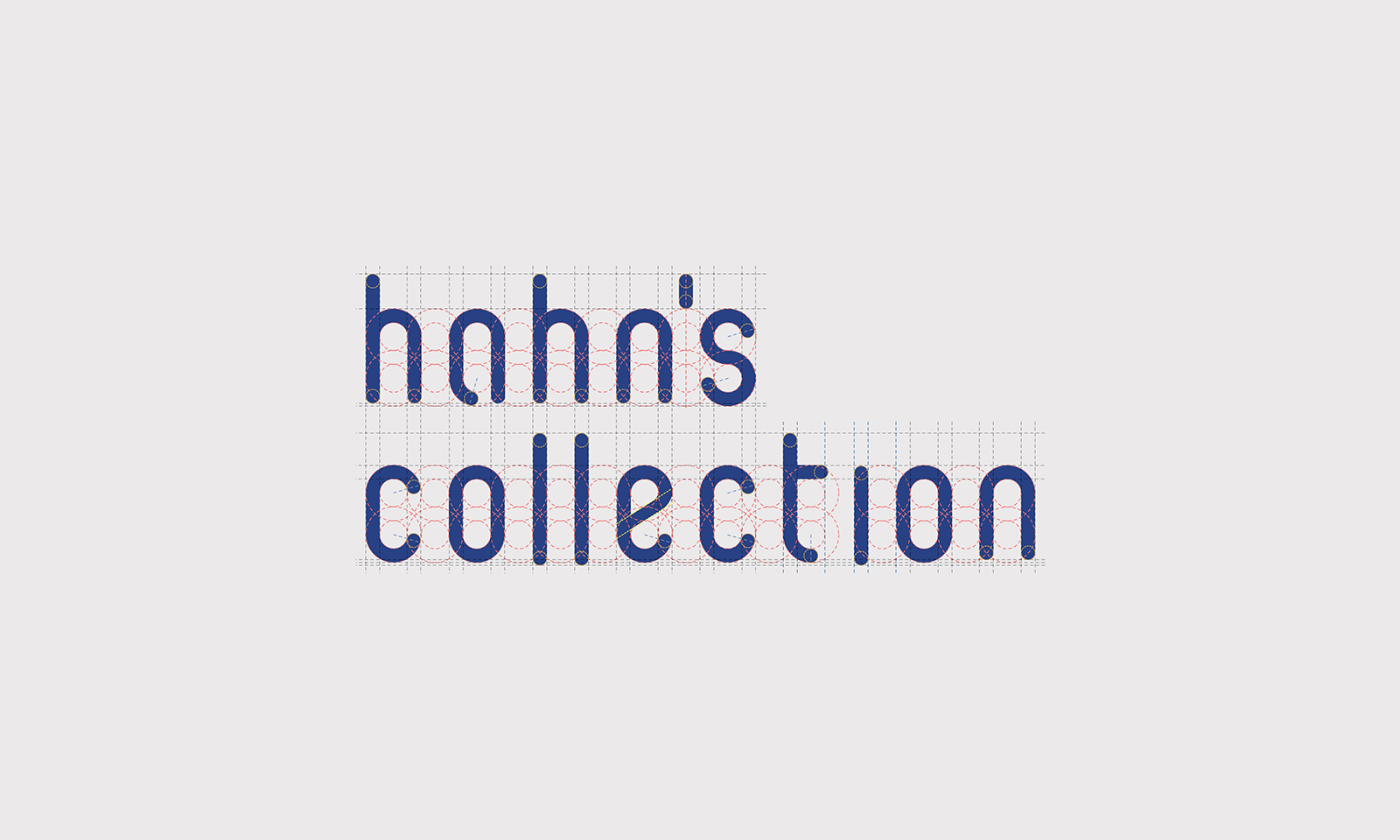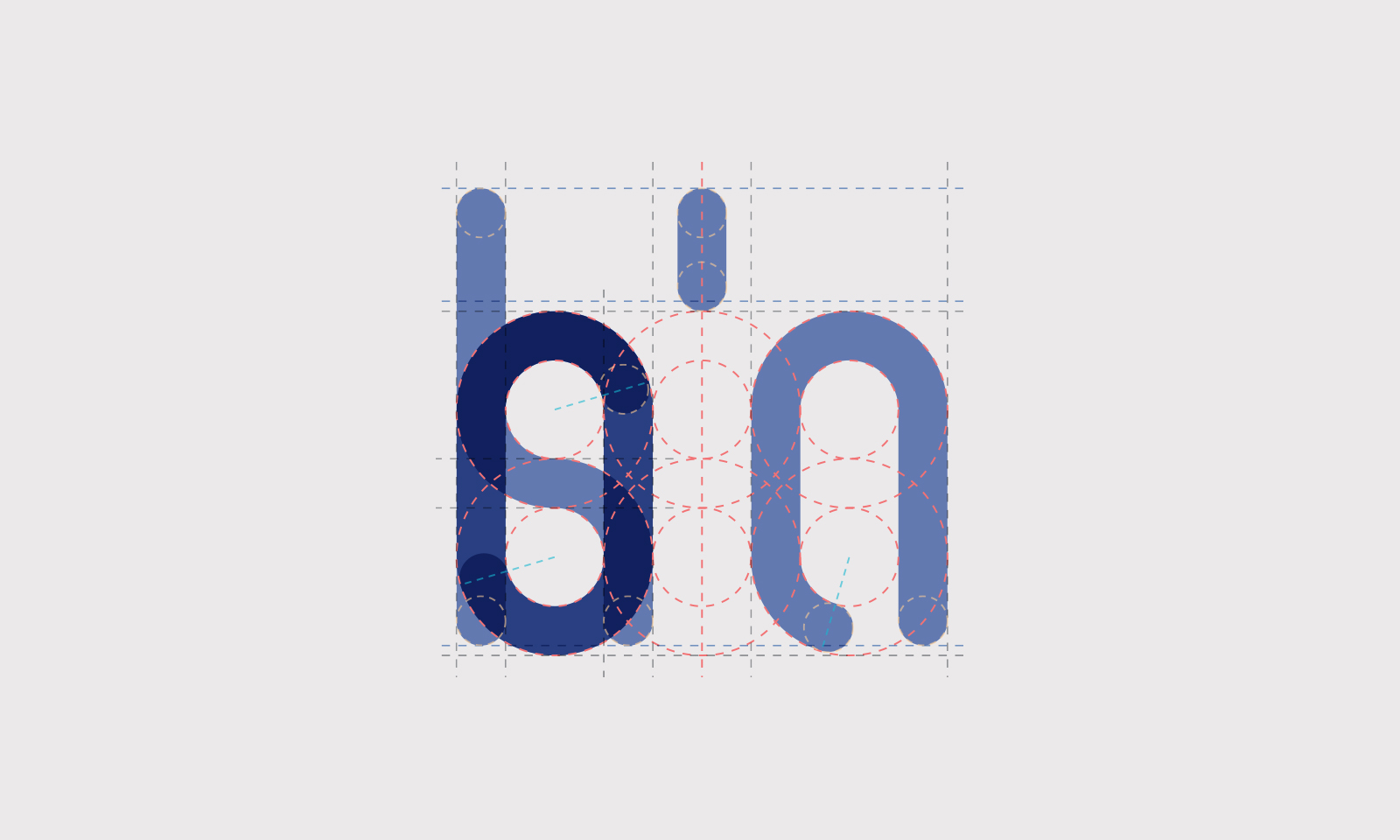 – BI is designed to combine with two circles that symbolize a seed and water drop. The typo guide is made with these symbols layout and each font is considerately designed in the guidelines.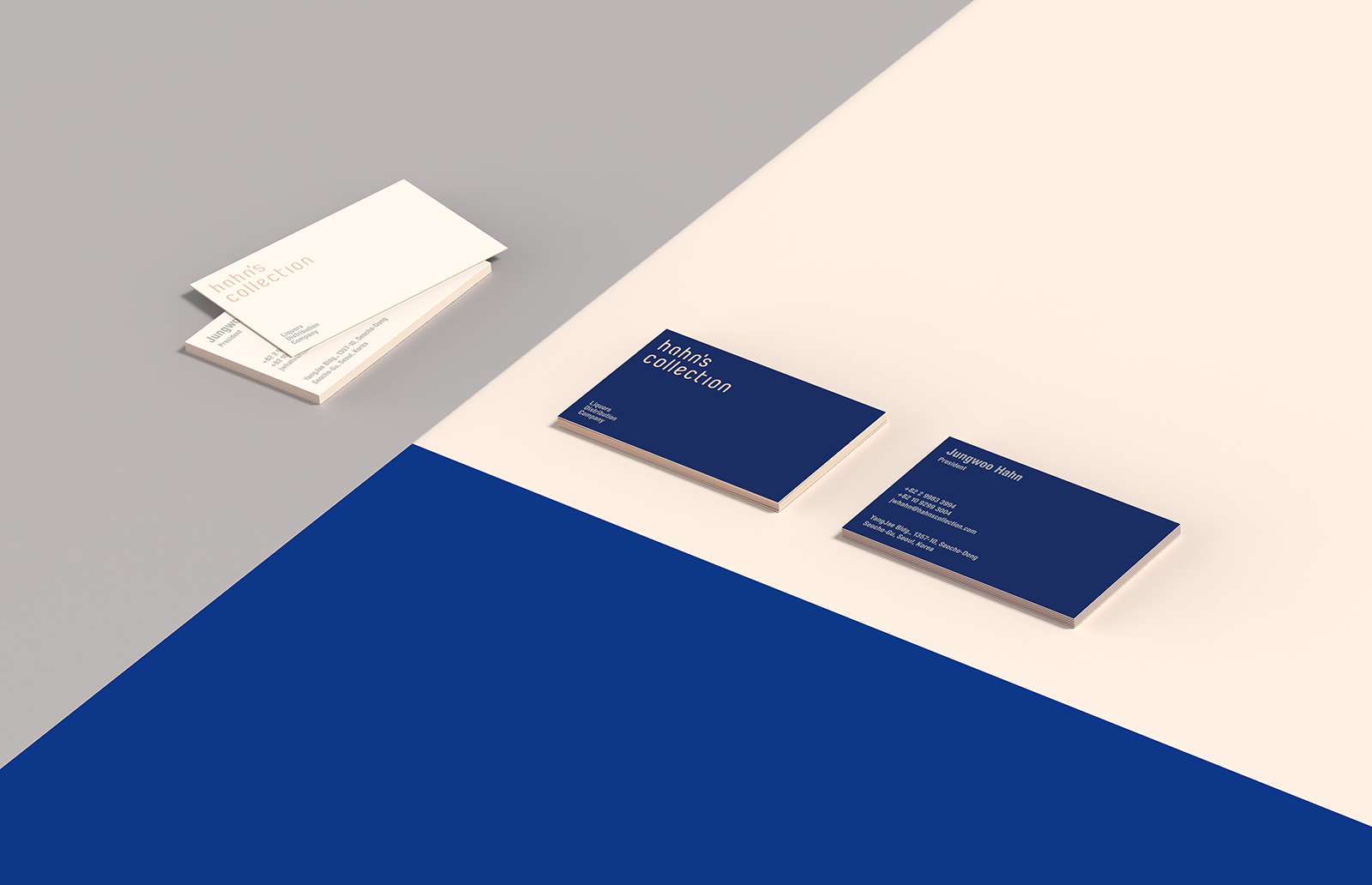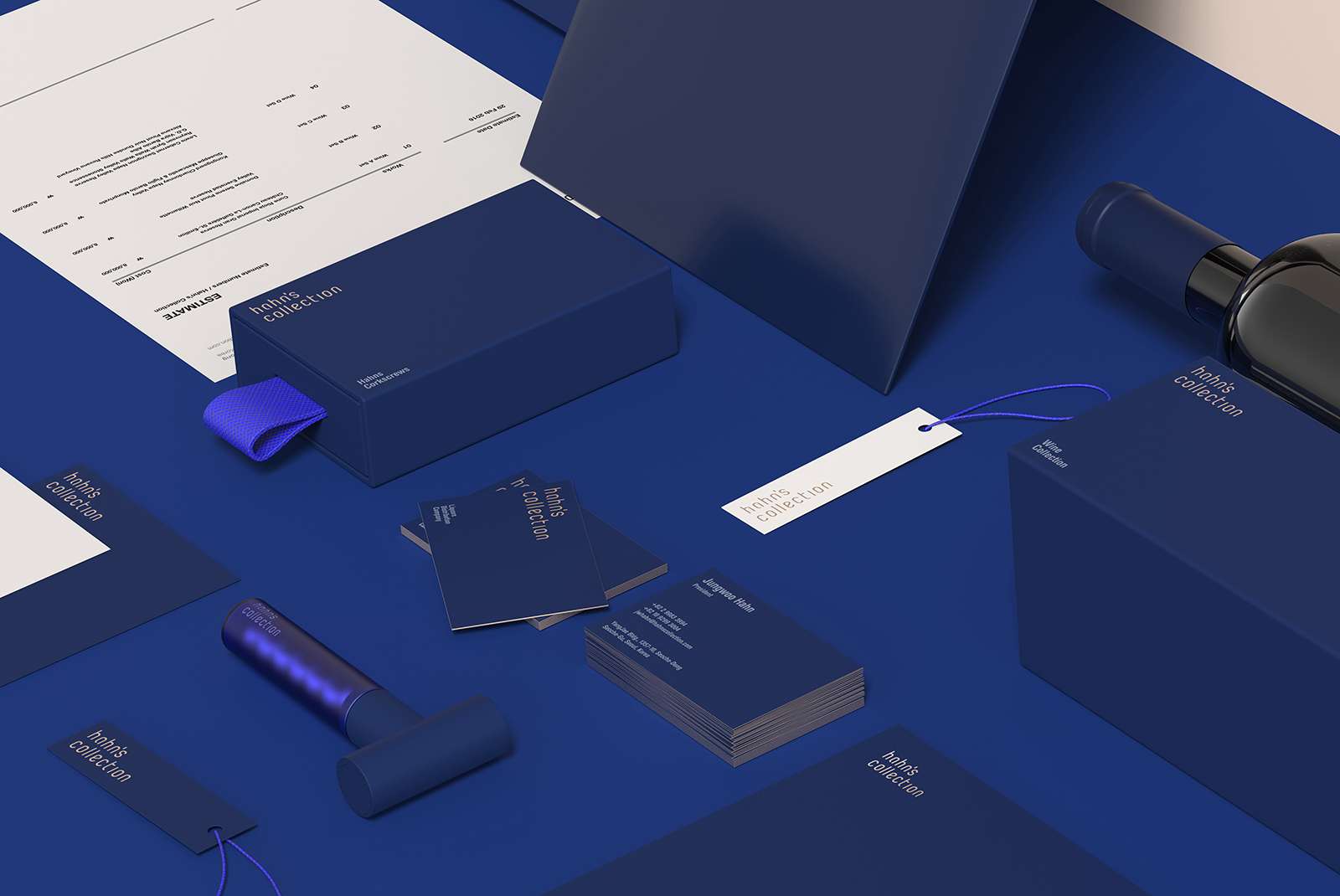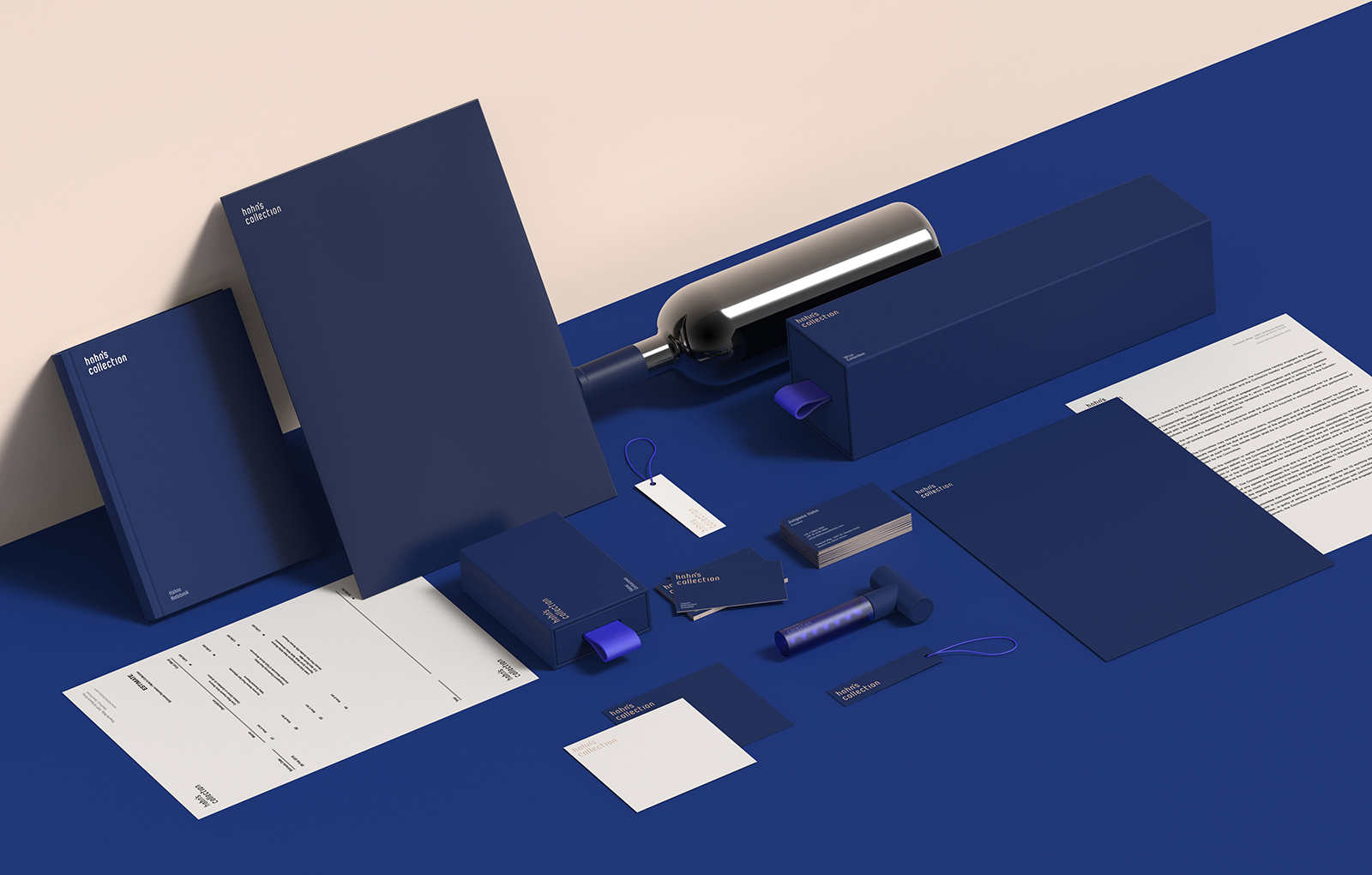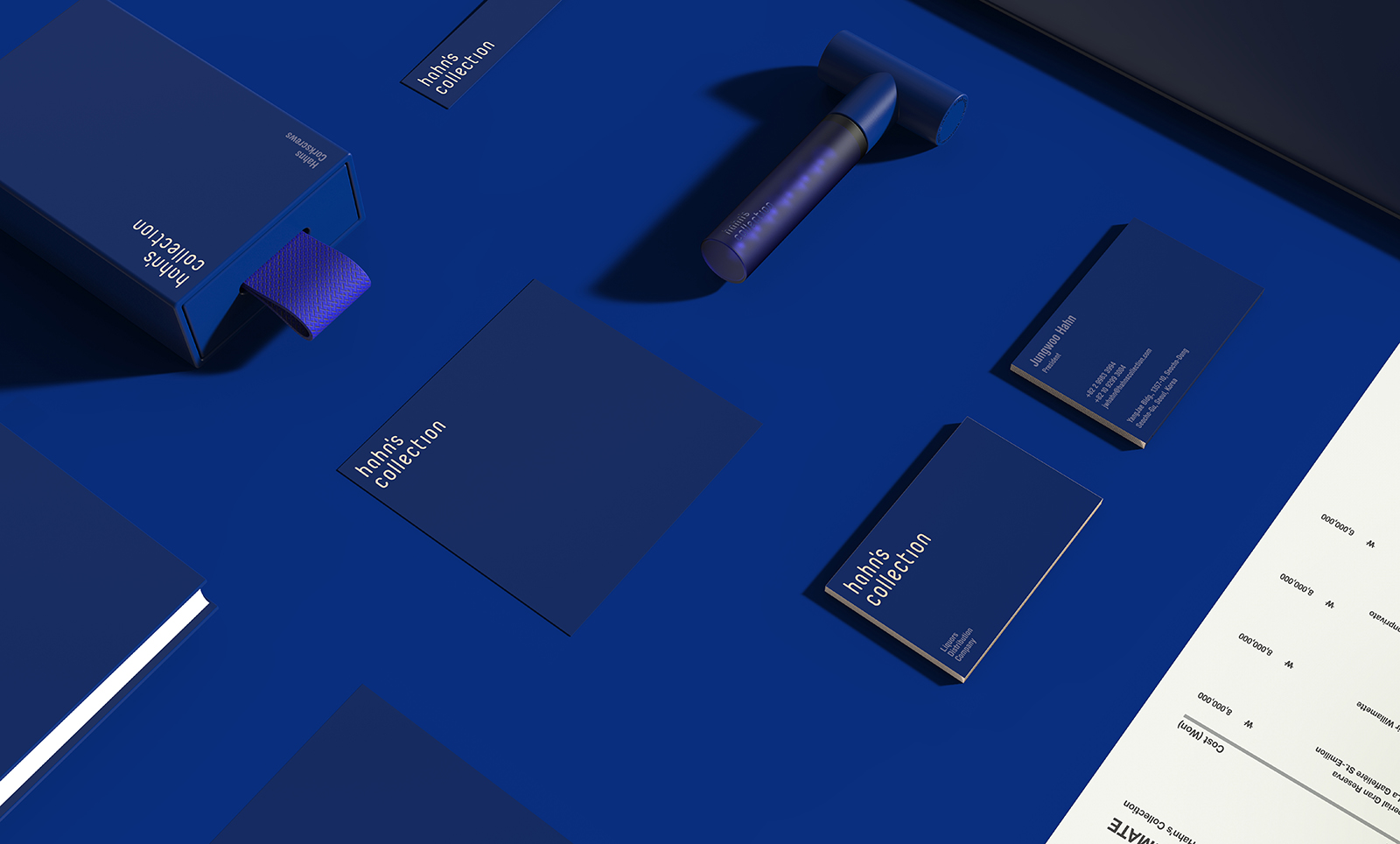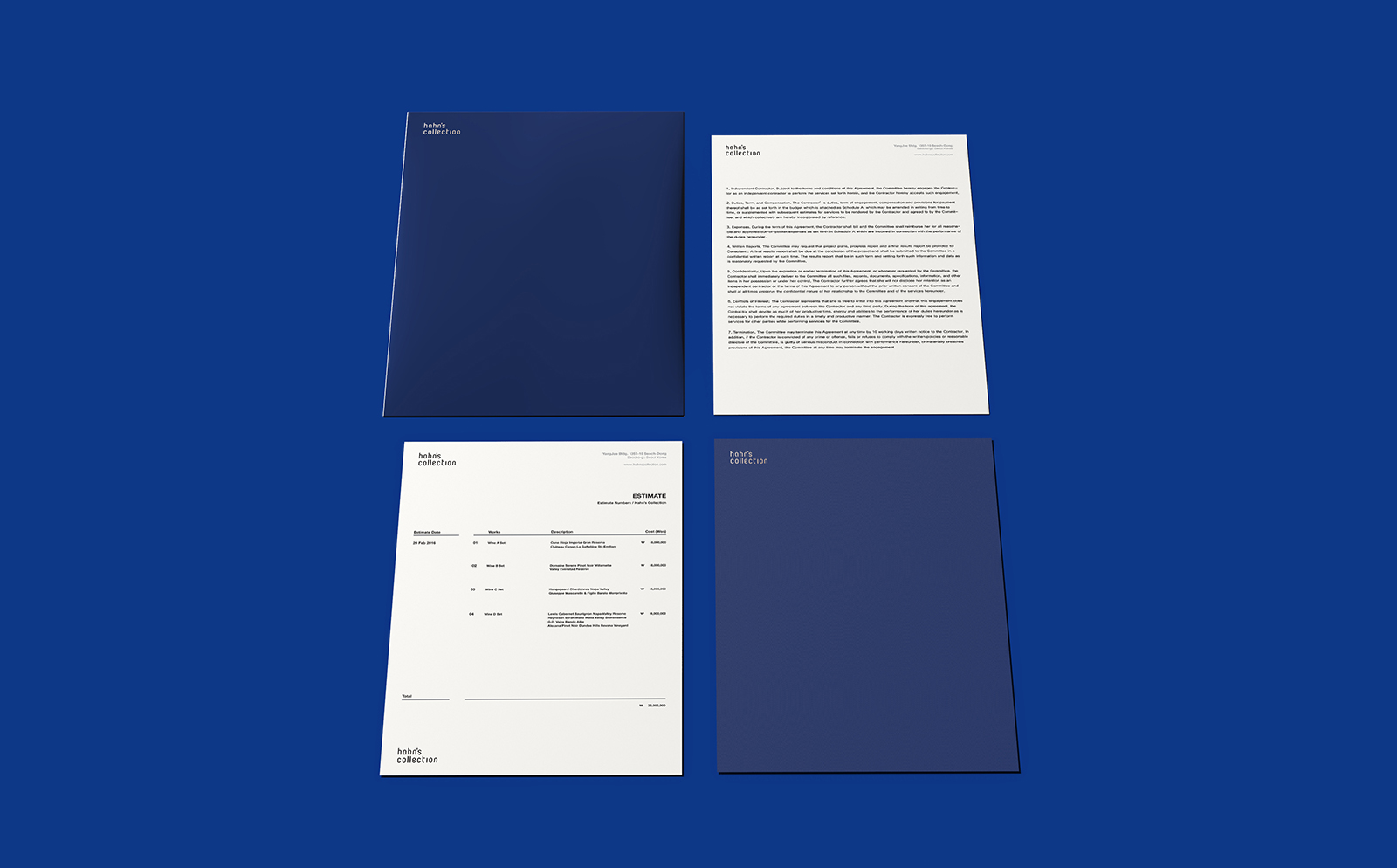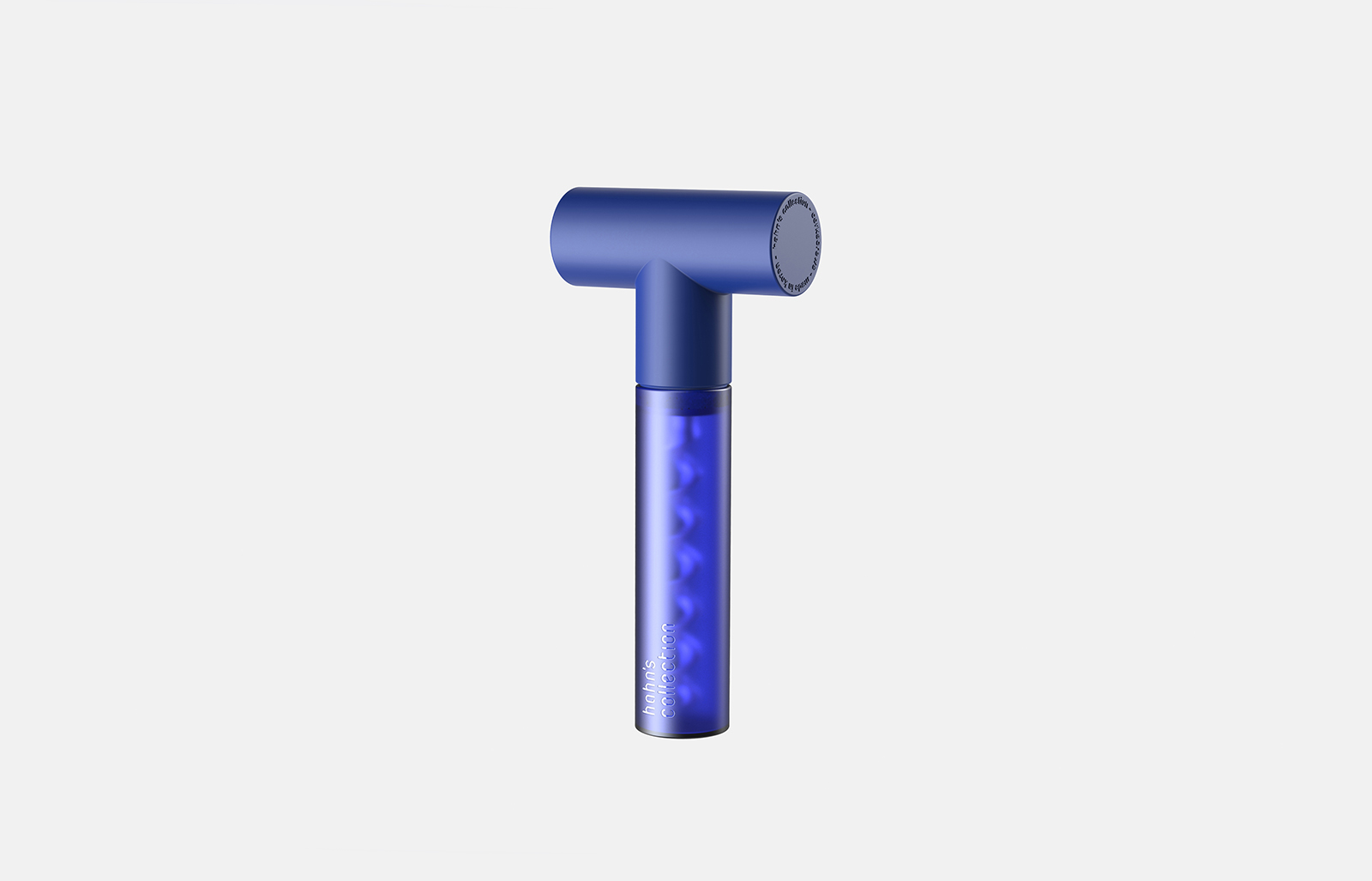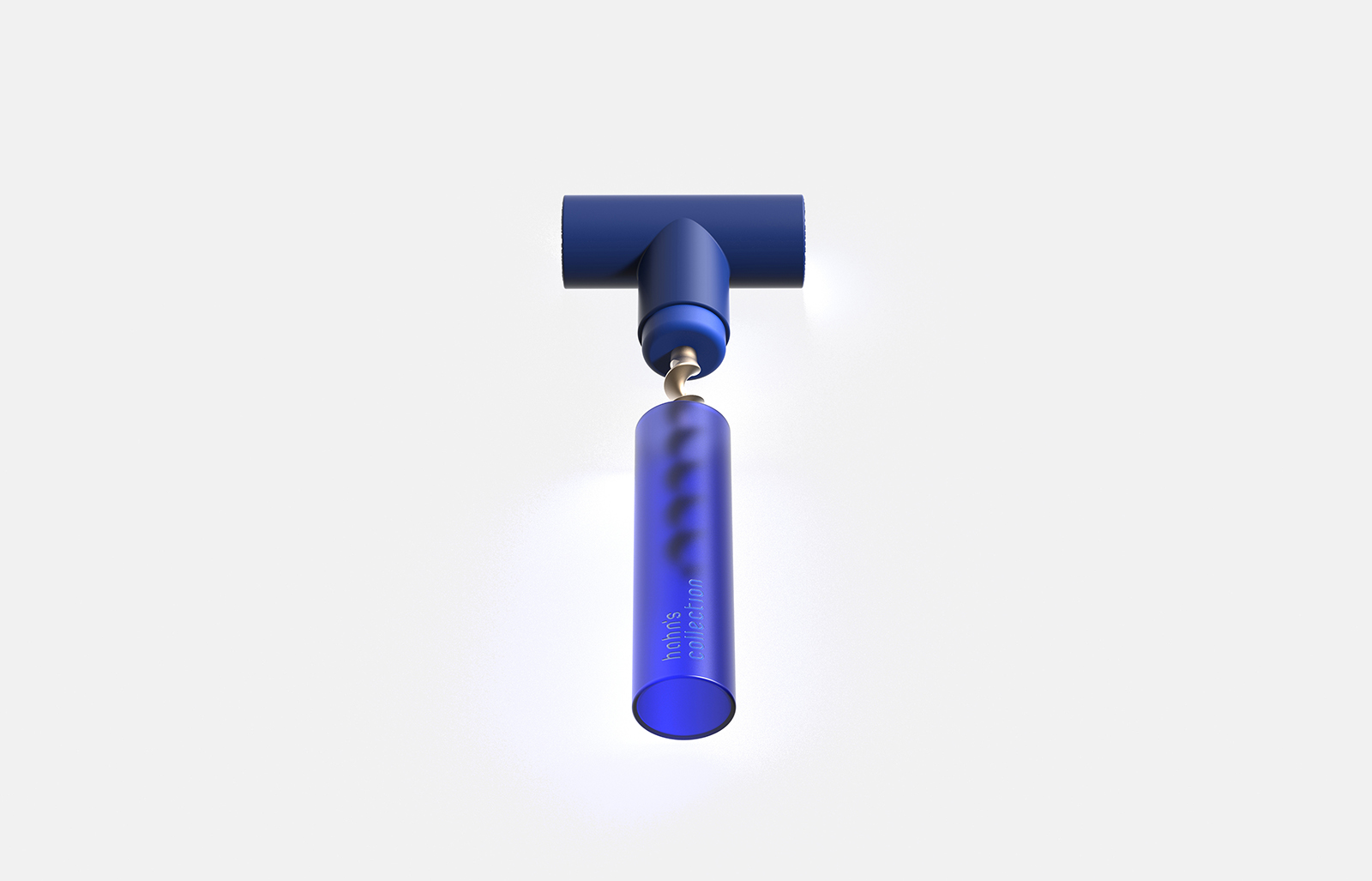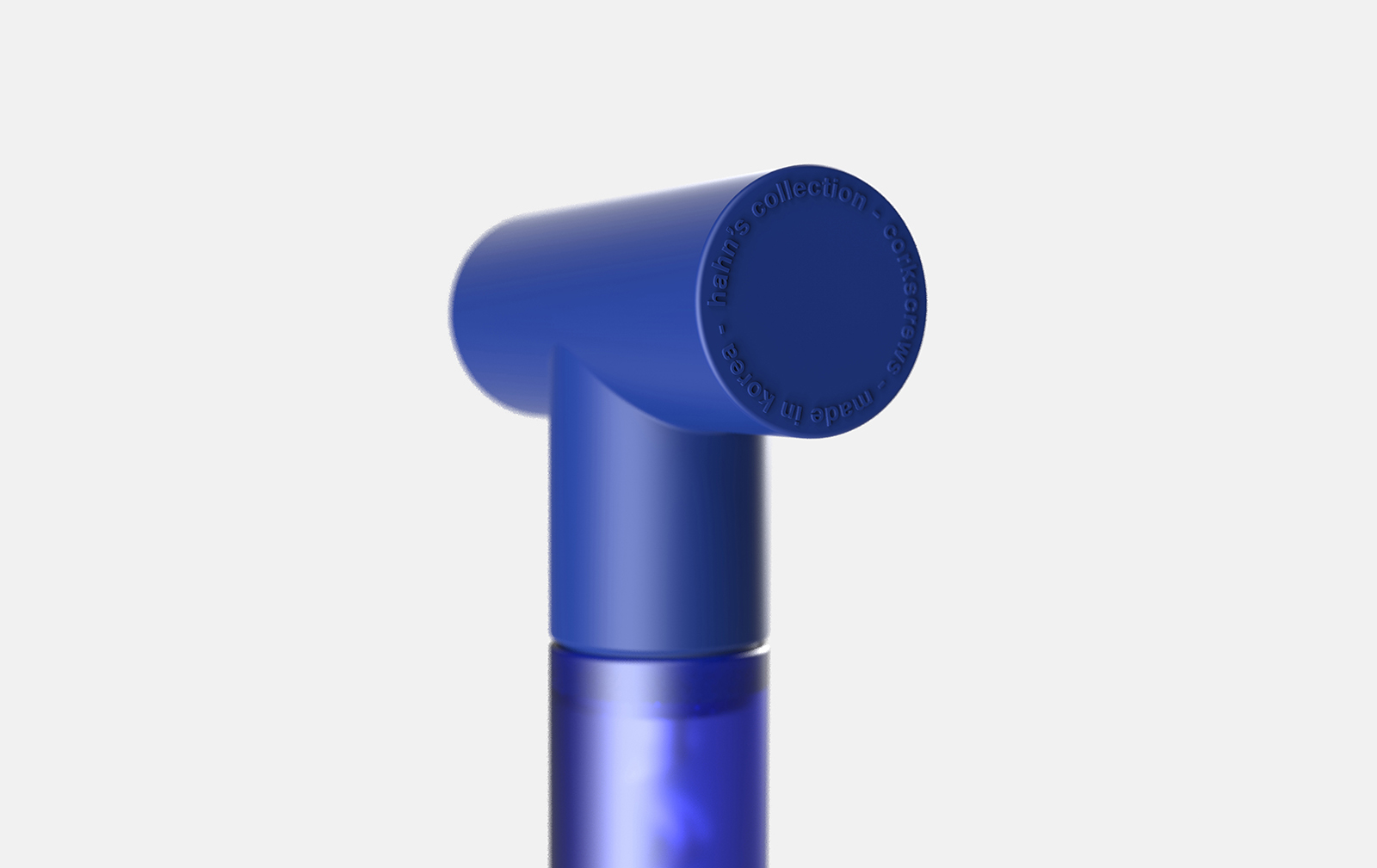 – Corkscrews of Hahn's collection is specially designed as welcome gift for their new customer.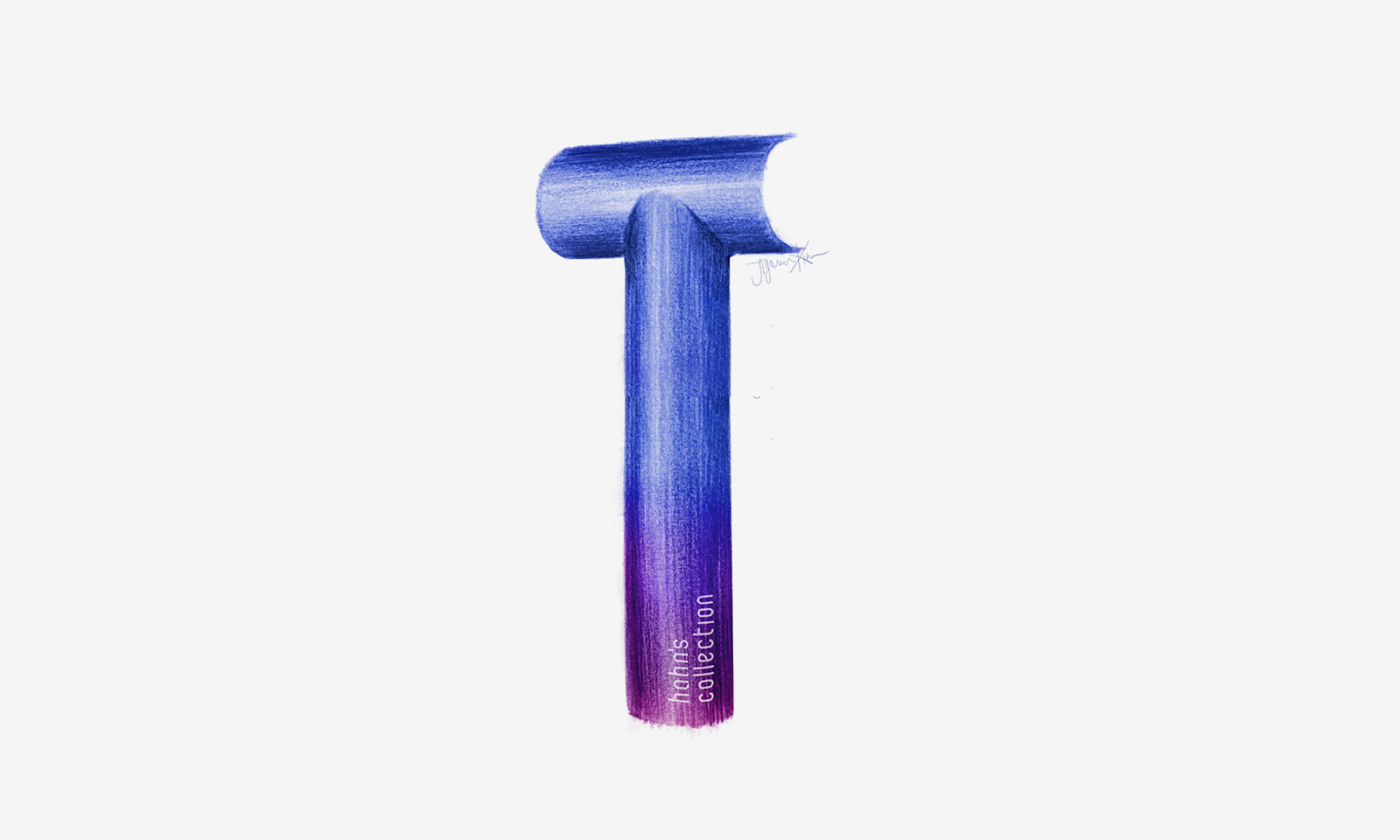 – Design Sketch by Jiyoun Kim