Pione Lite
IPL Hair Remover
Bluewell / 2016 / Product Design
Designed by Jiyoun Kim
–
In 2016, JiyounKim Studio collaborated Pione Lite design project with Bluewell company and produced Pione Lite, a following model after Bluewell's IPL hair remover Pione released in 2014.
Jiyoun Kim focused on the usage and storage of the product, thus creating the streamlined hair remover with a cap and improved grips. Jiyoun Kim's new design allows users to hold Pione Lite comfortably at any angle, and the cap he added on it protects a glass filter from contamination and damage. Due to the changes made by Jiyoun Kim, Pione Lite is appraised to be more portable and efficient than its prototype.
www.bluewellcorp.com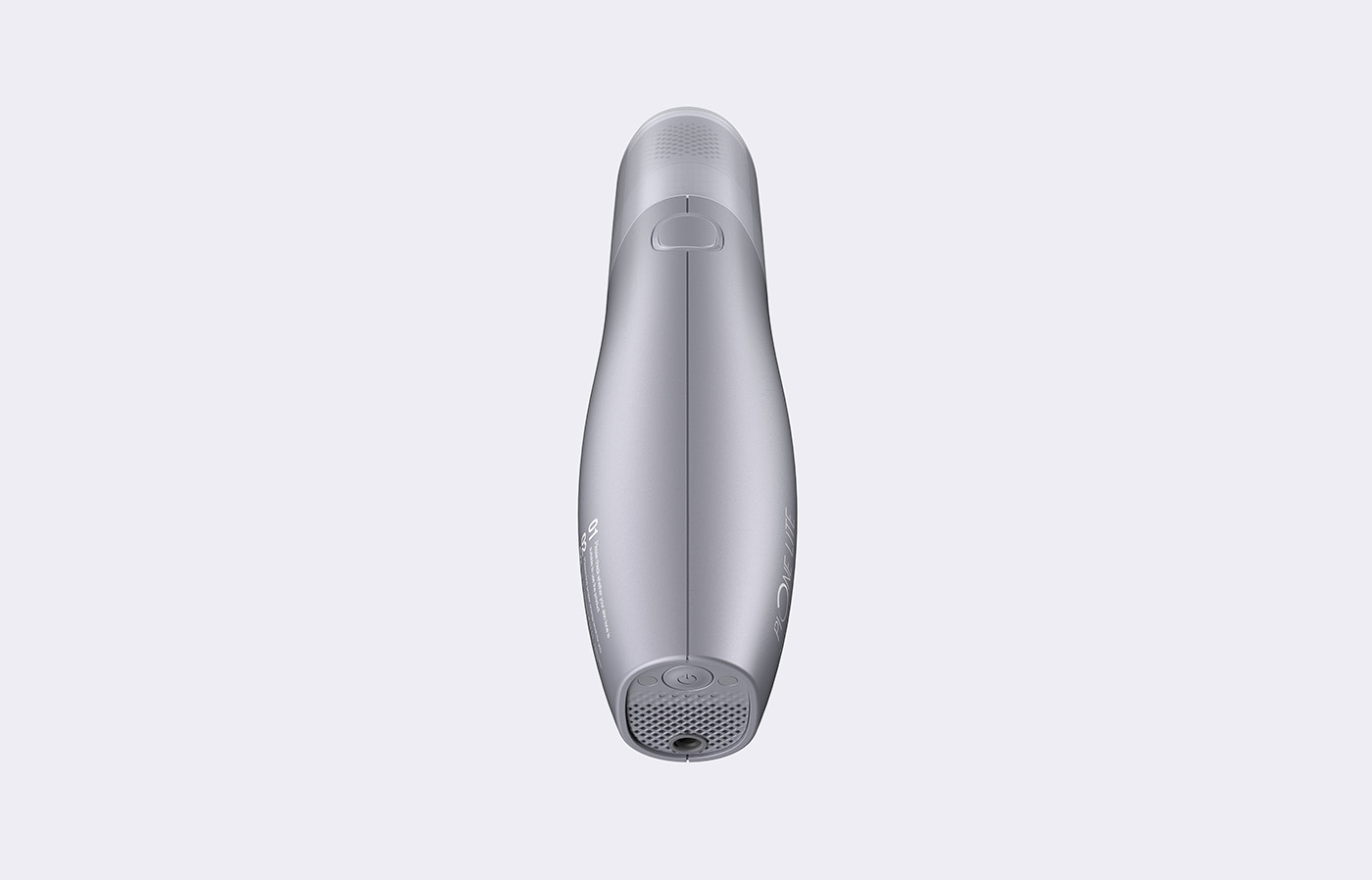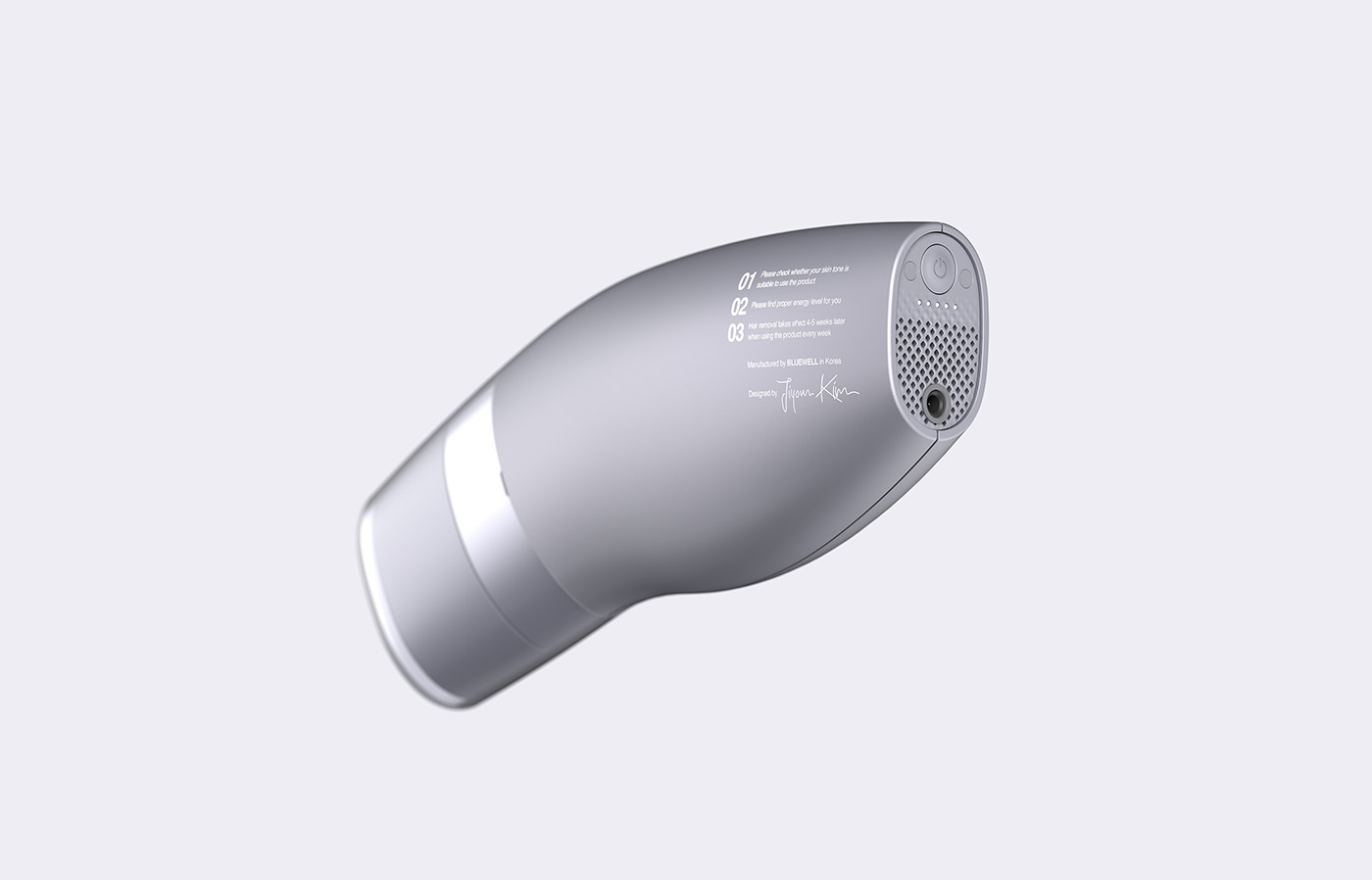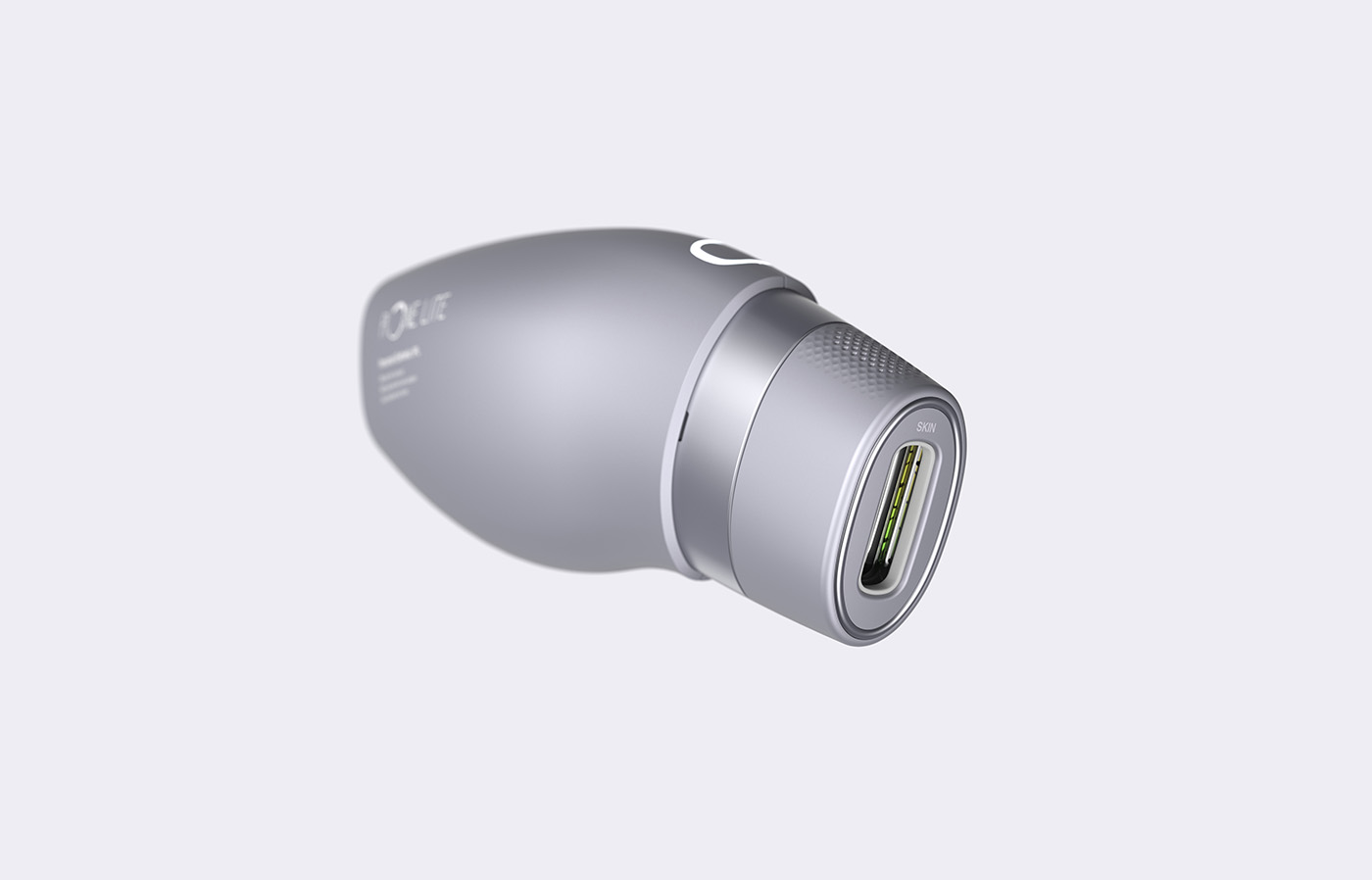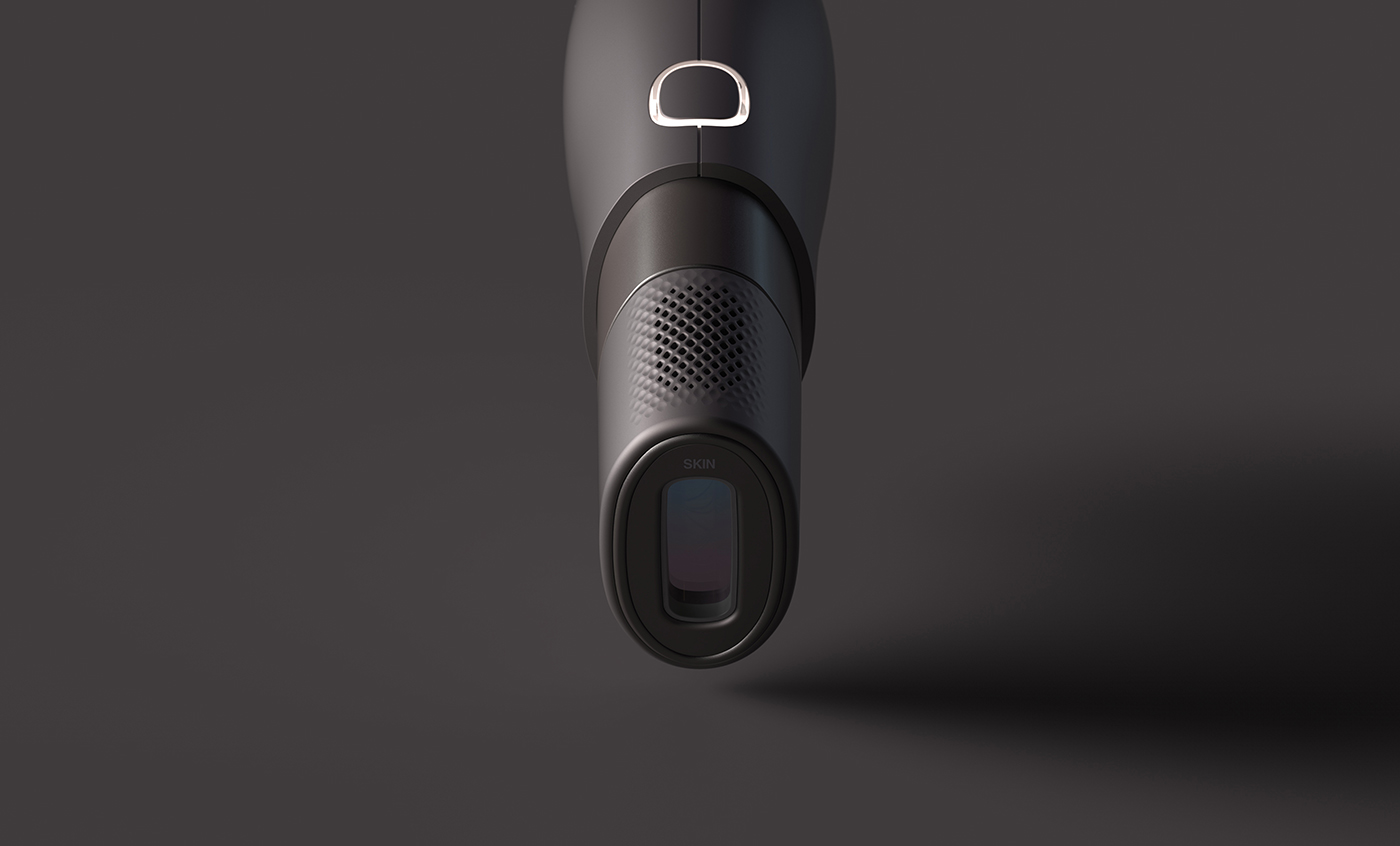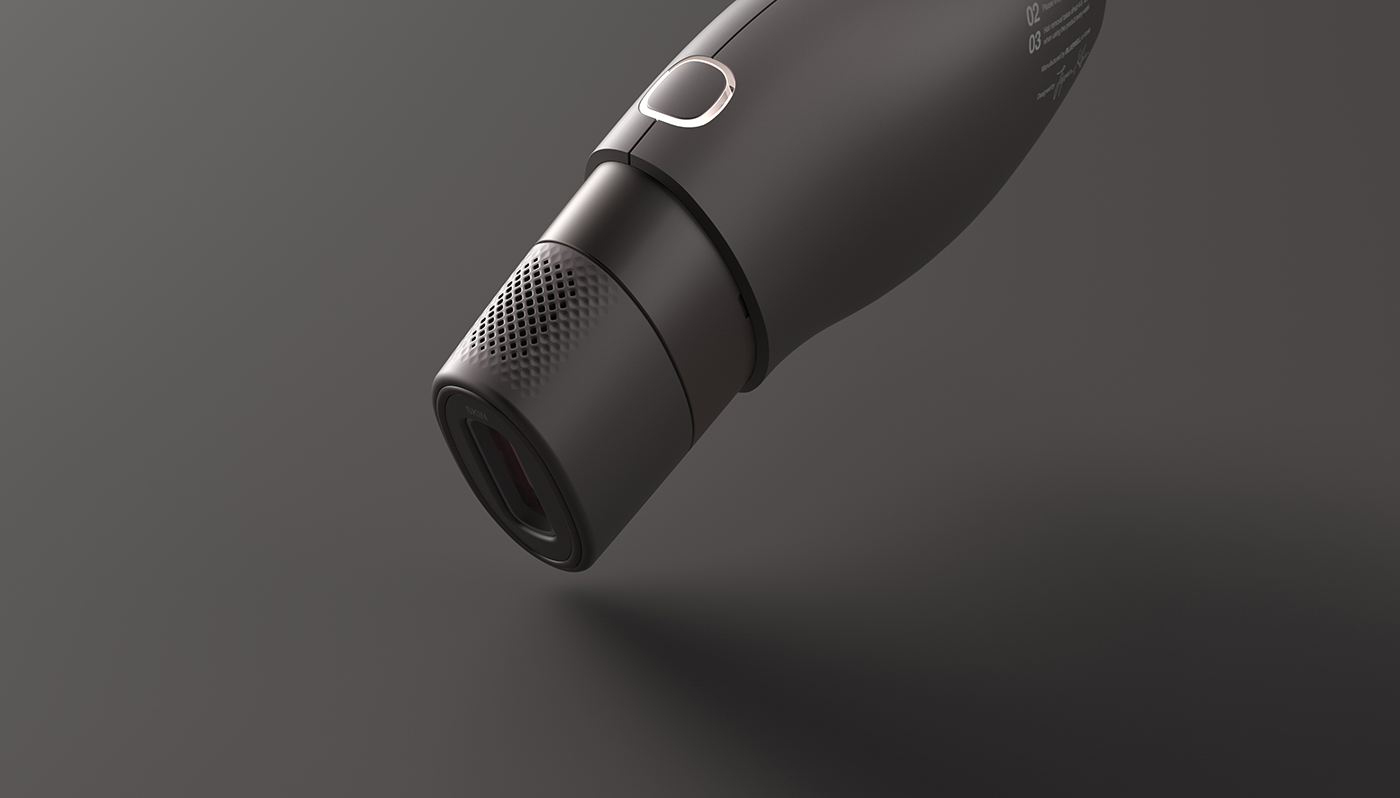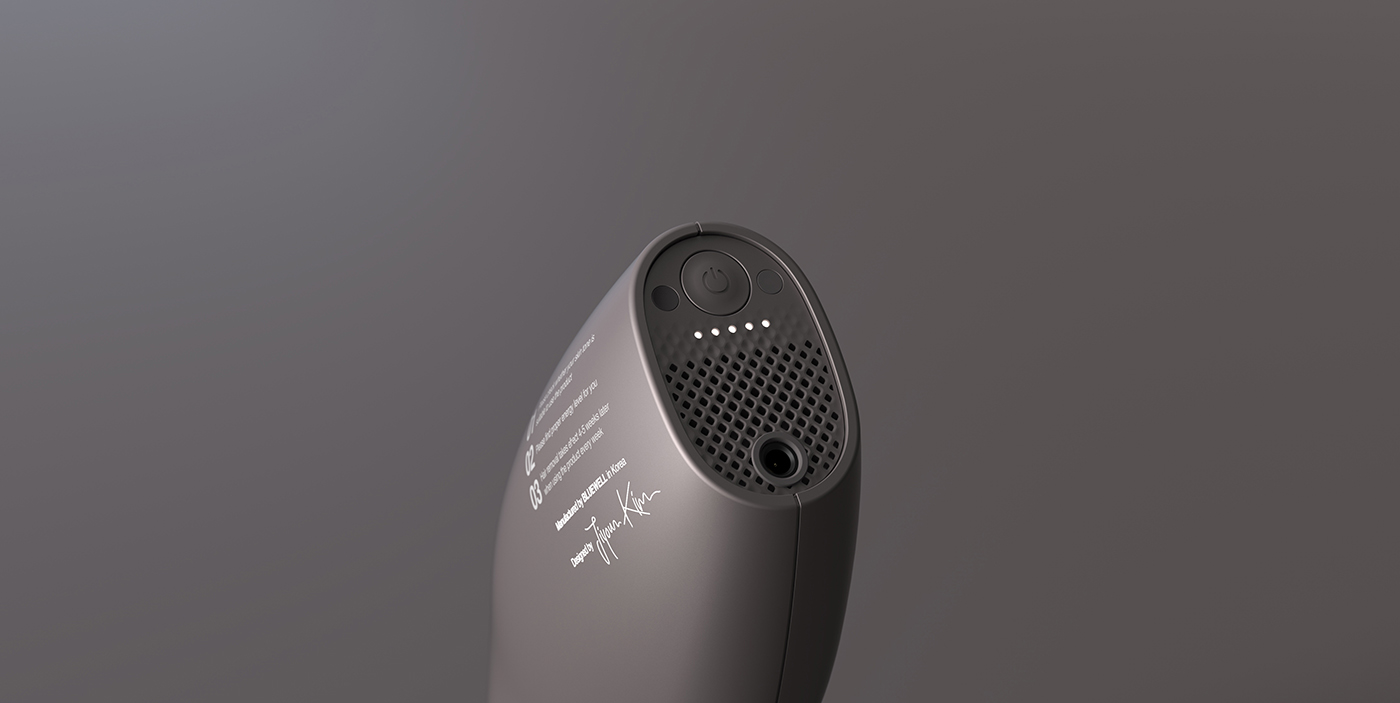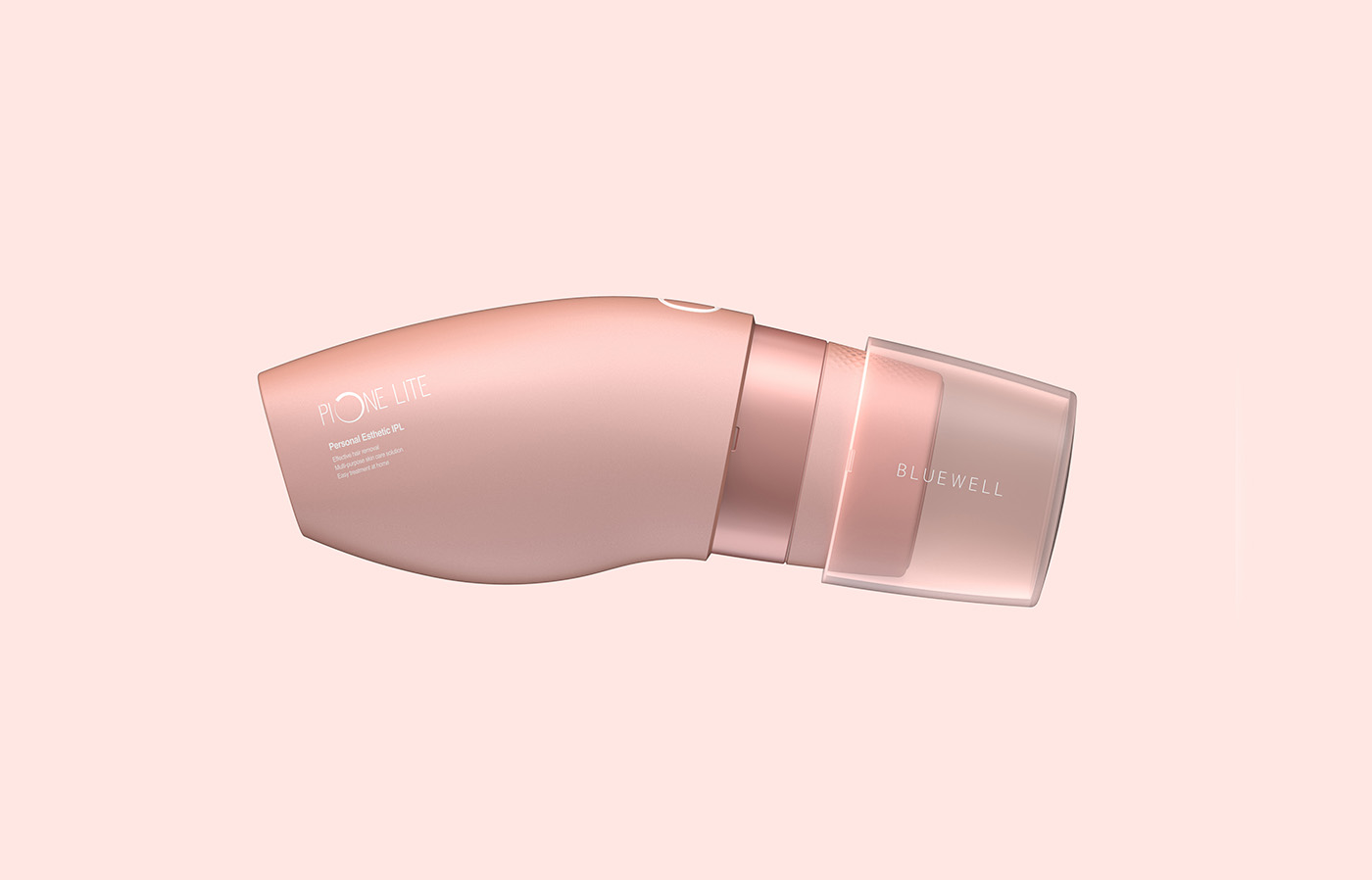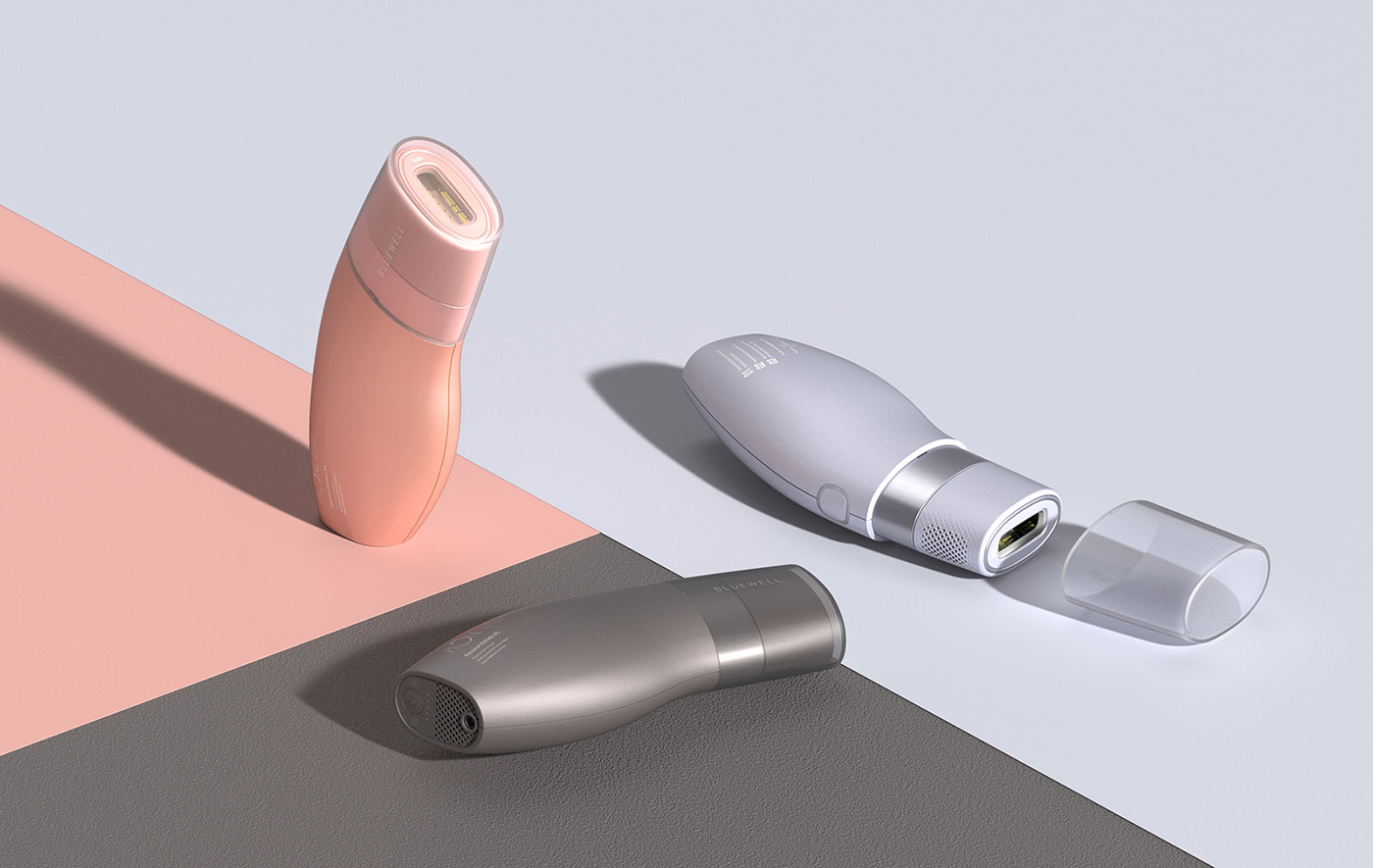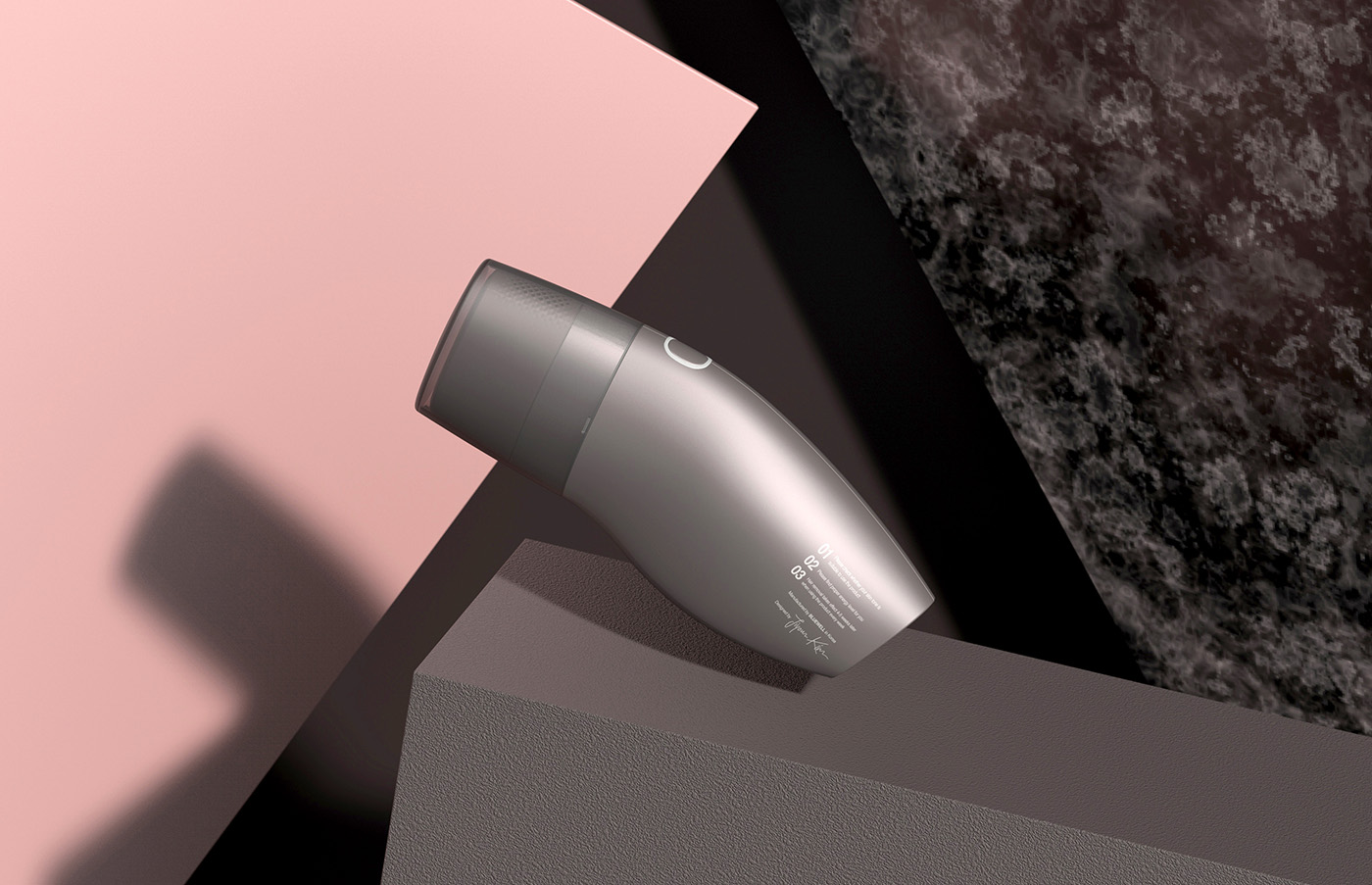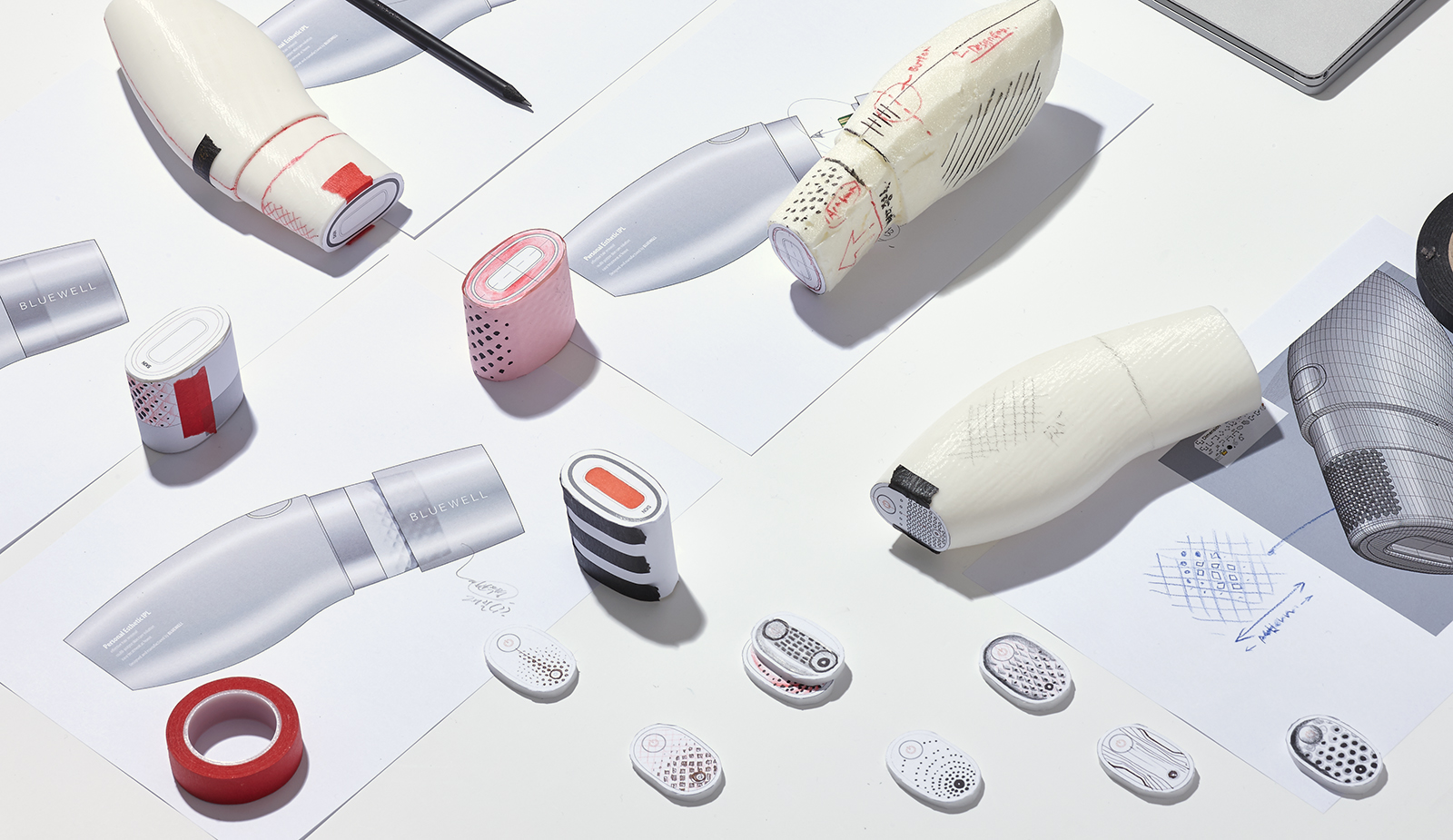 – To provide the user-friendly model, Jiyoun Kim researched various prototypes and derived the design that allows users to hold the product at any angle.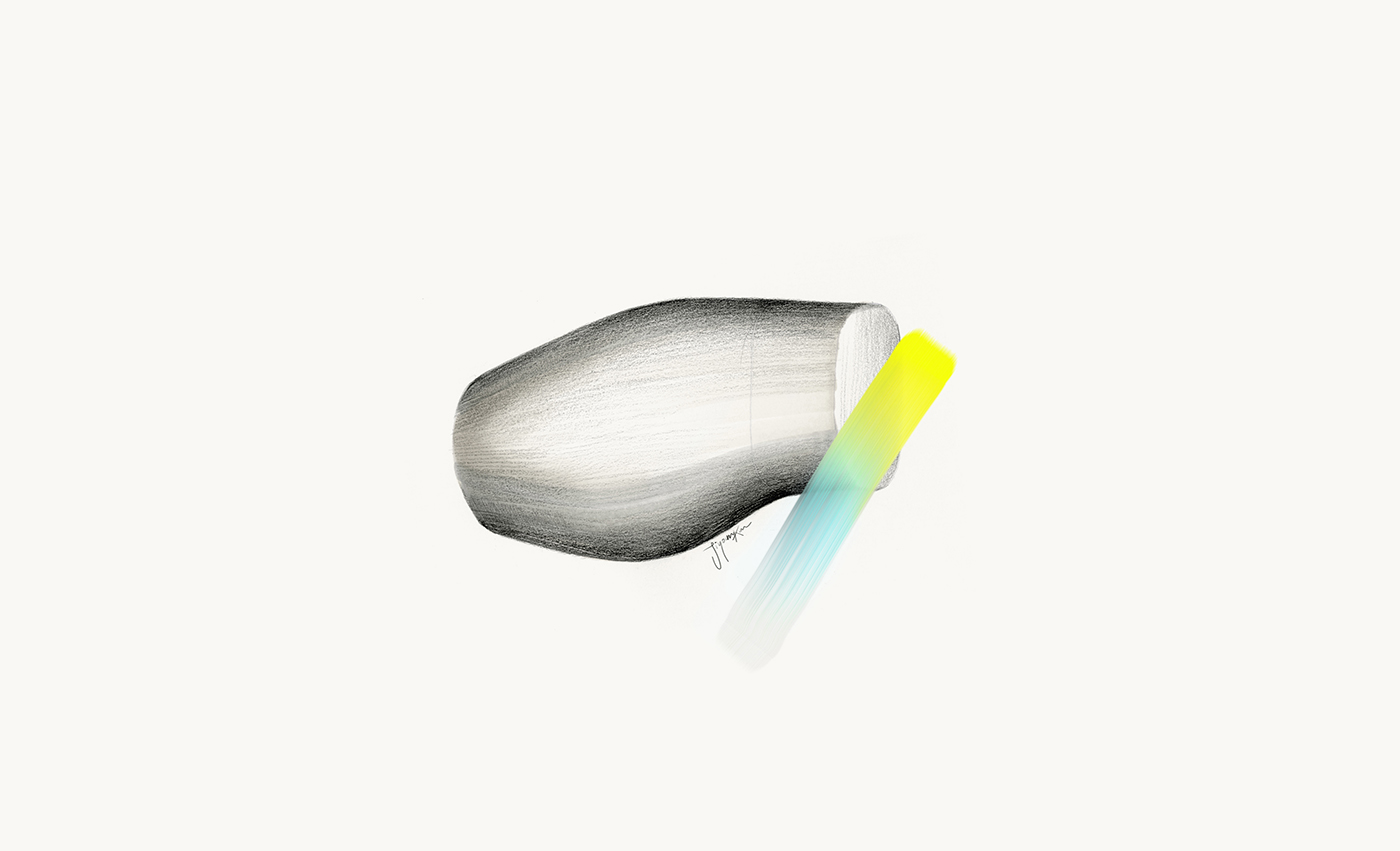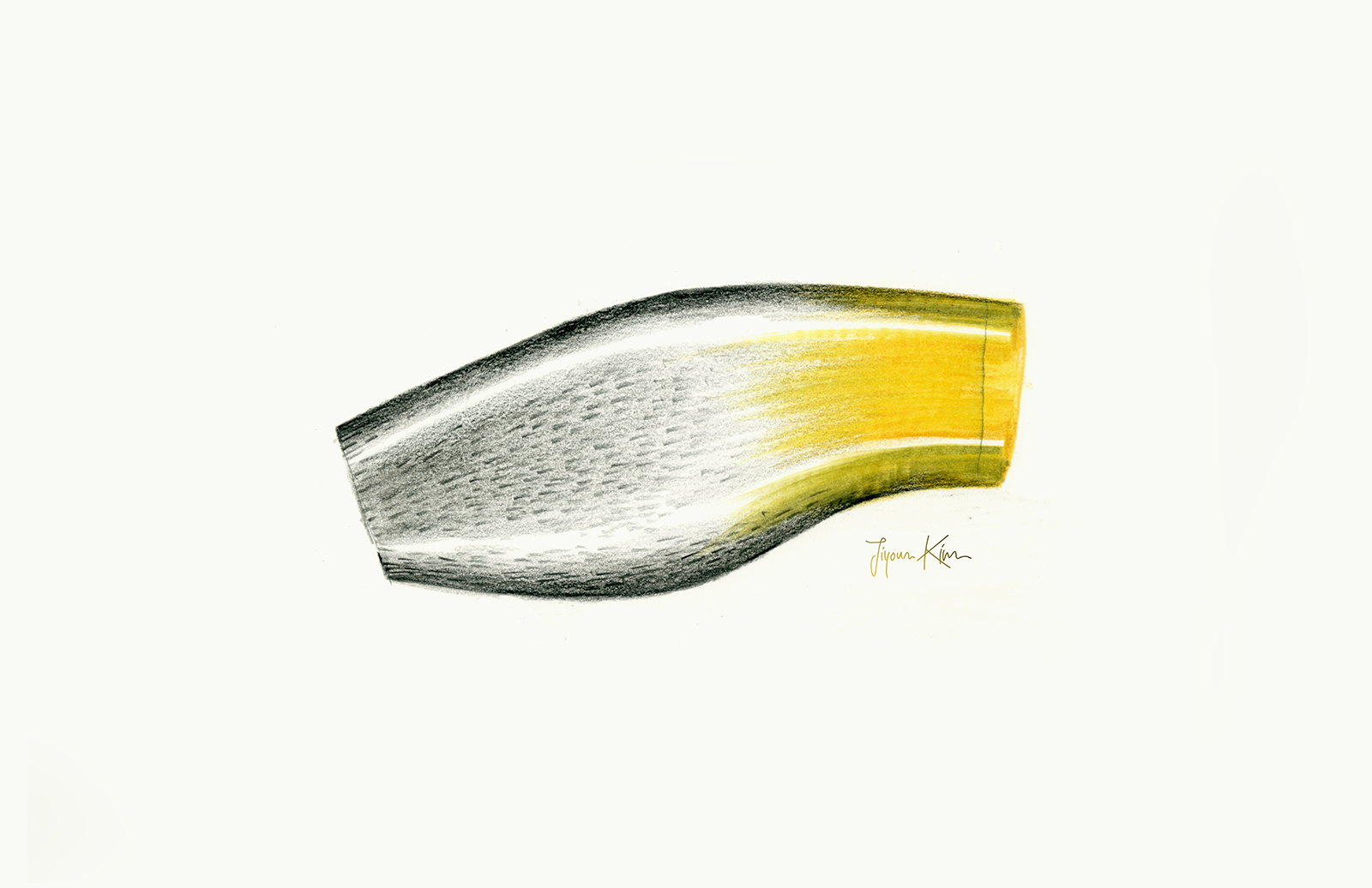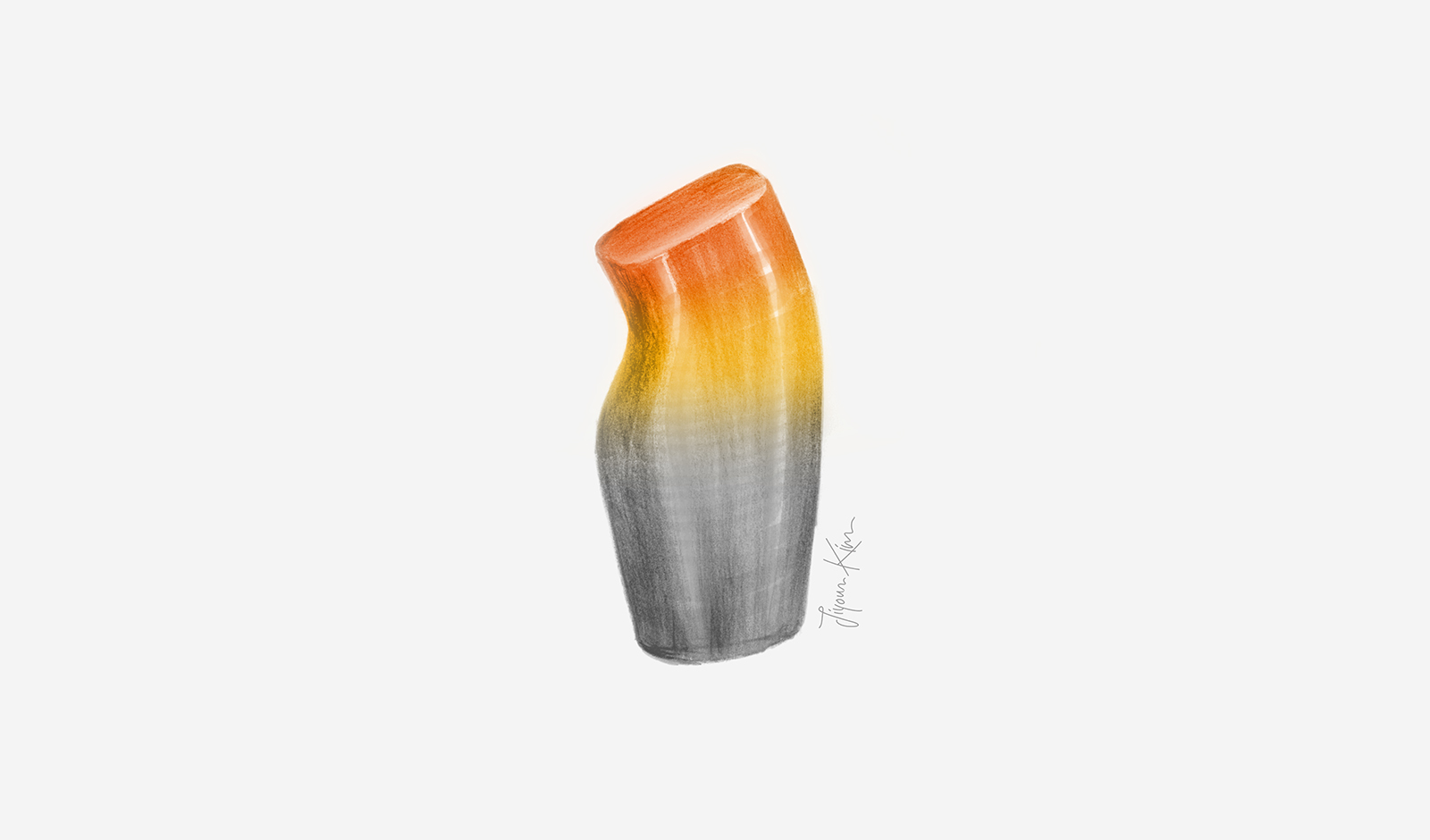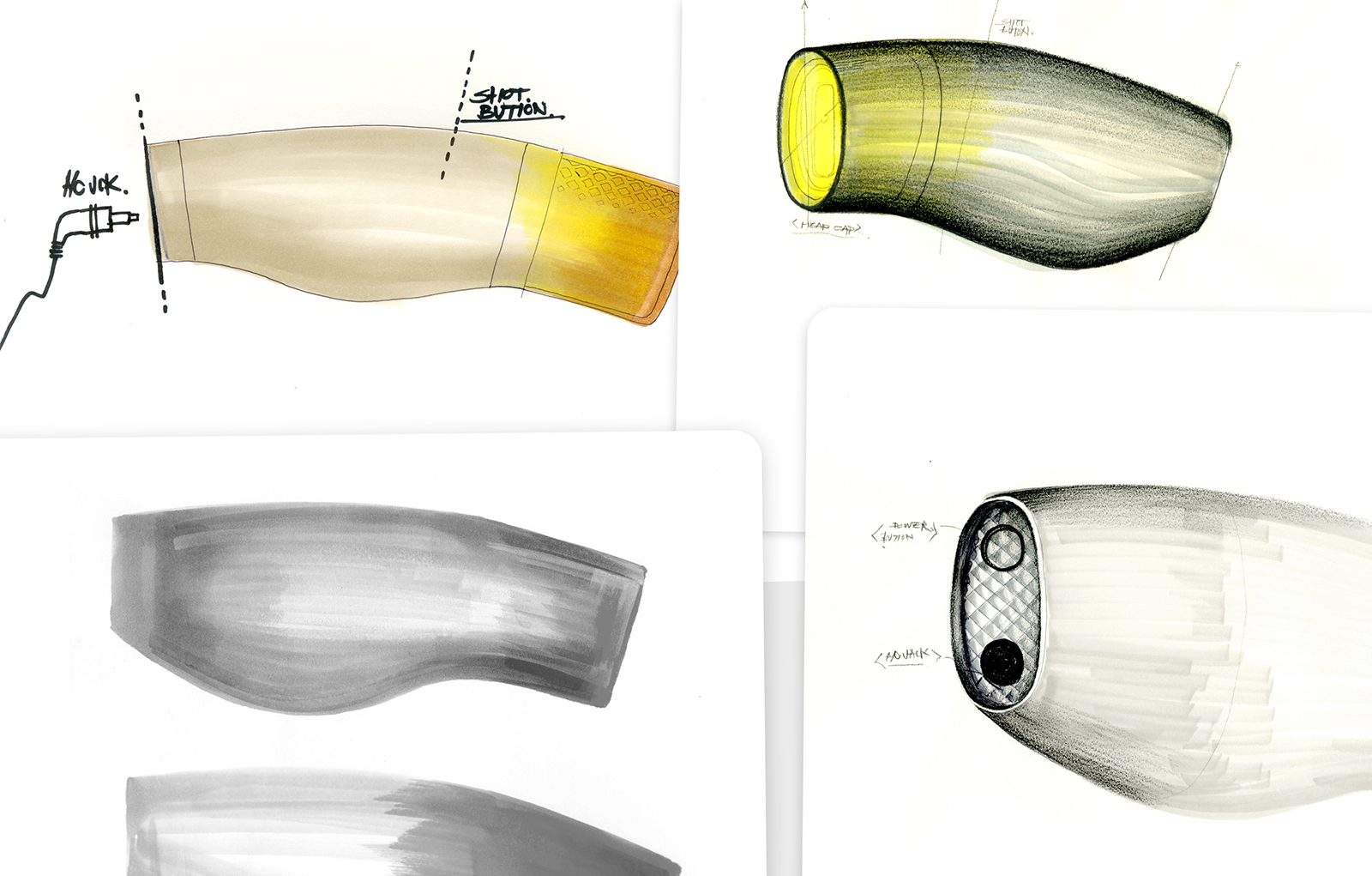 – Design Sketch by Jiyoun Kim